Technology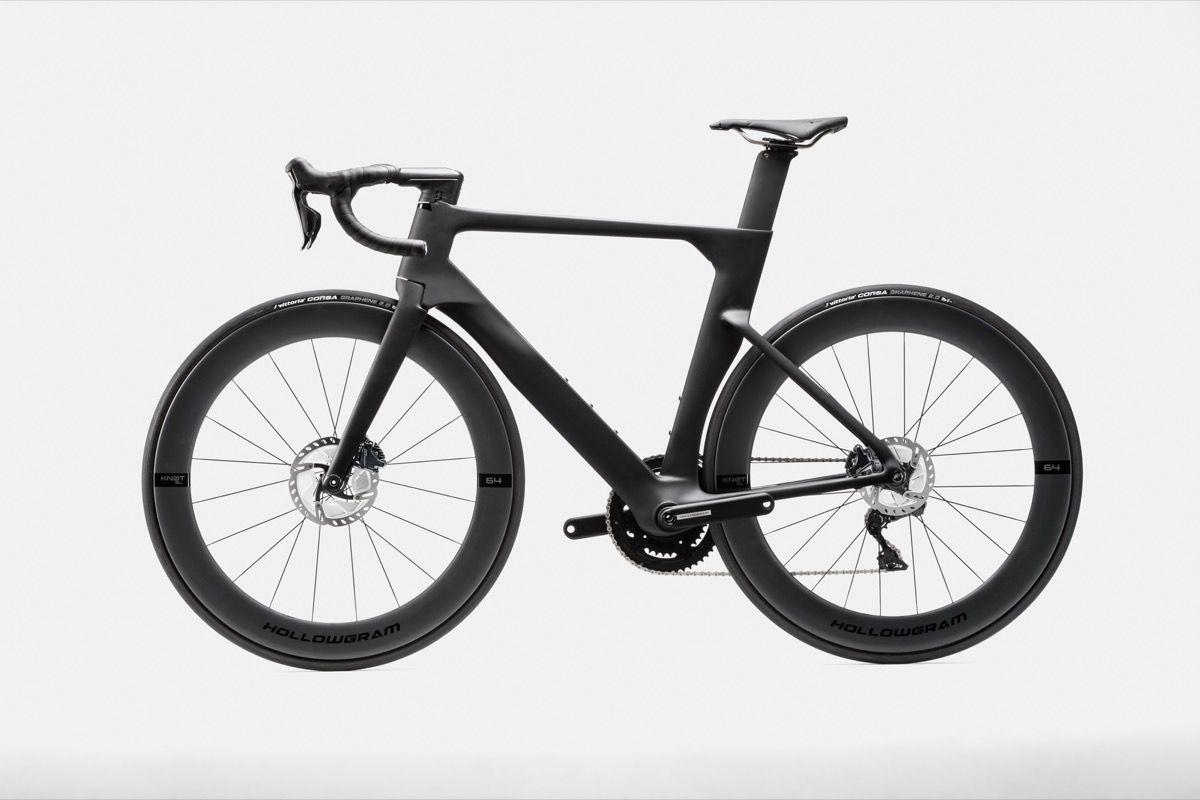 Speed of Six
SystemSix is based on a six-part system – frame, fork, seatpost, bar, stem and wheels – designed together holistically to minimize drag, enhance comfort and optimize stiffness for maximum speed.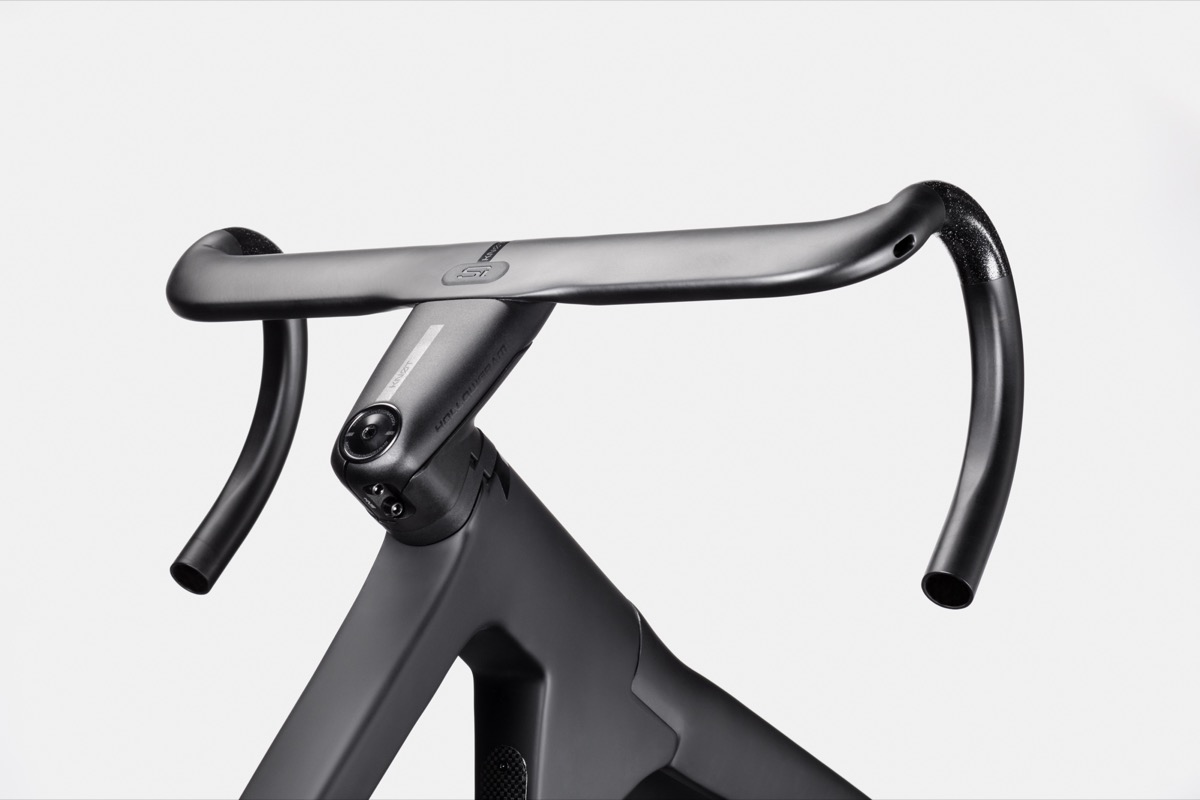 Cannondale Knot System Bar
Provides the low drag and sleek look of a one-piece system, with the fit and interchangeability benefits of a two-piece bar and stem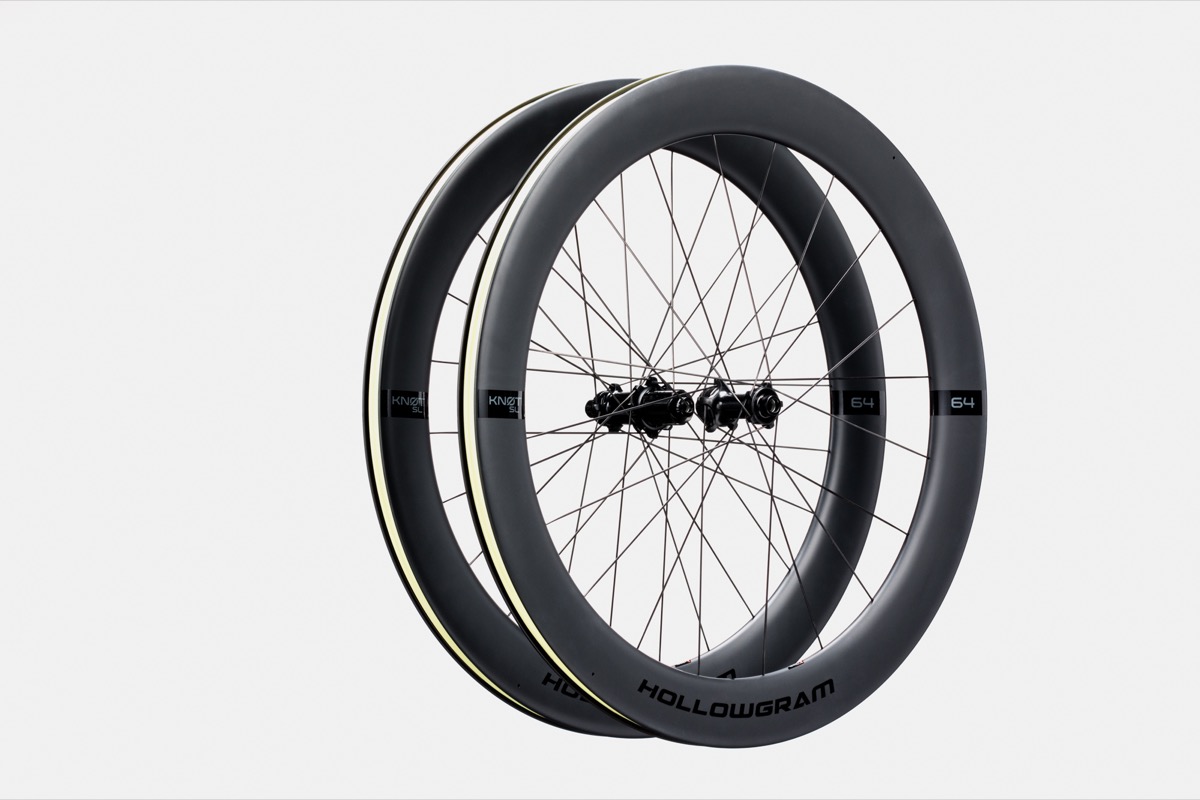 HollowGram 64 KNOT Wheels
One of the fastest wheelsets ever created. Ultra-wide, disc-only design offers incredibly low drag ata wide range of yaw angles, even with larger volume tires.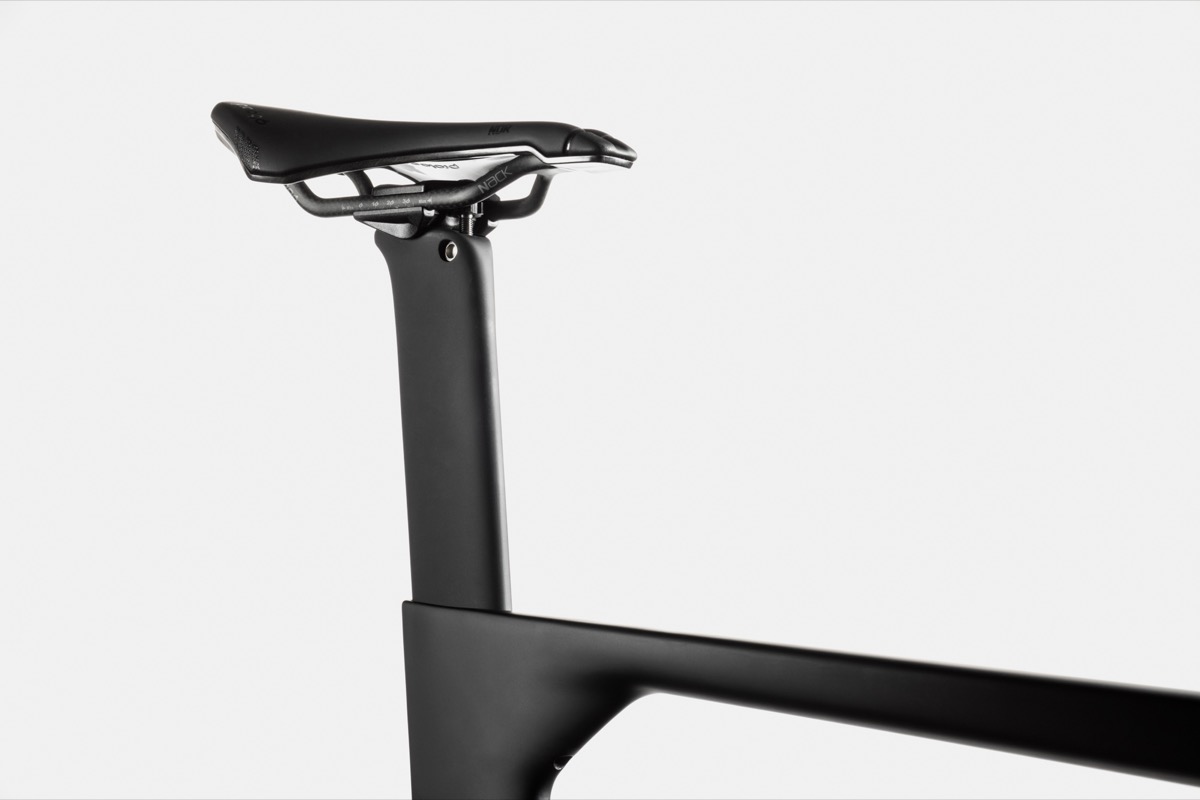 HollowGram 60 KNOT Seatpost
An Vital part of the system, the KNOT seatpost is designed specifically to reduce drag in the high speed airflow that is accelerated between the rider's legs.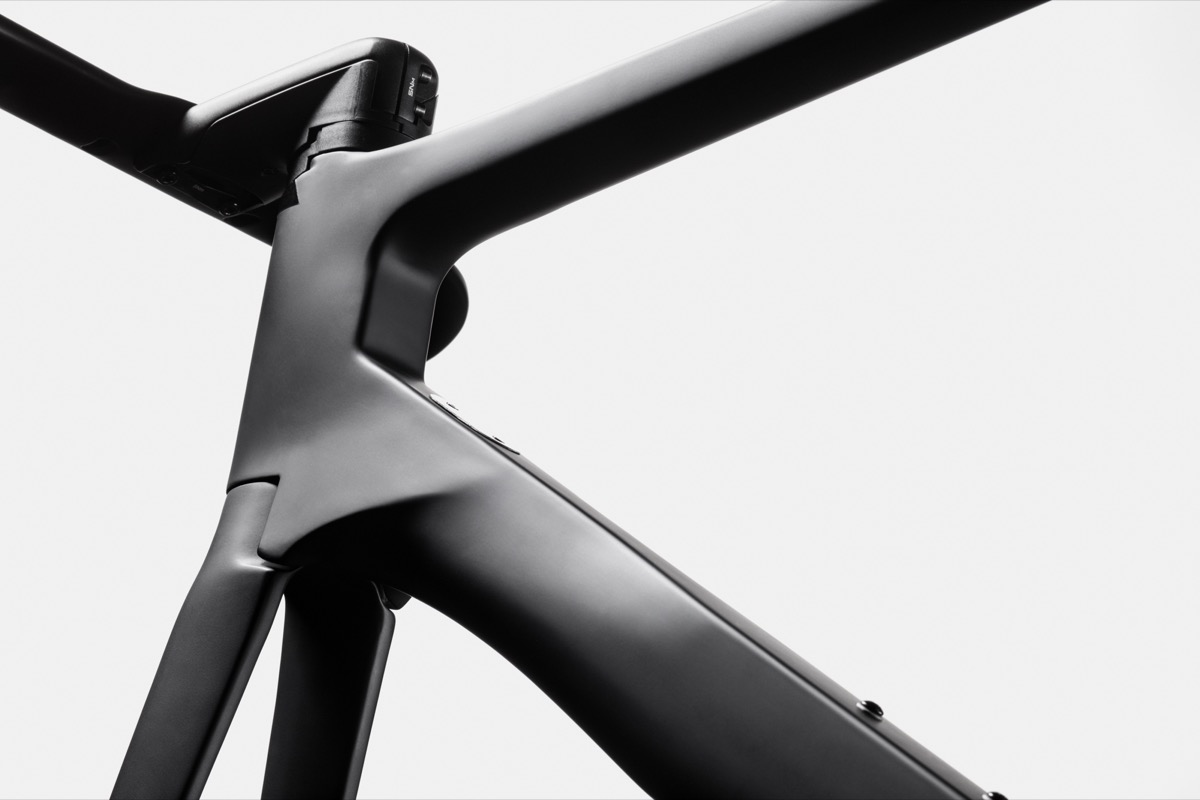 Customized Airflows
Every section of the frame, fork and seatpost features it own customized truncated airflow shape, designed to reduce drag across the effective yaw range
Hidden Cable Routing
Unique design routes brake lines and Di2 cables through an opening in the front of the headtube for minimal drag and headache-free serviceability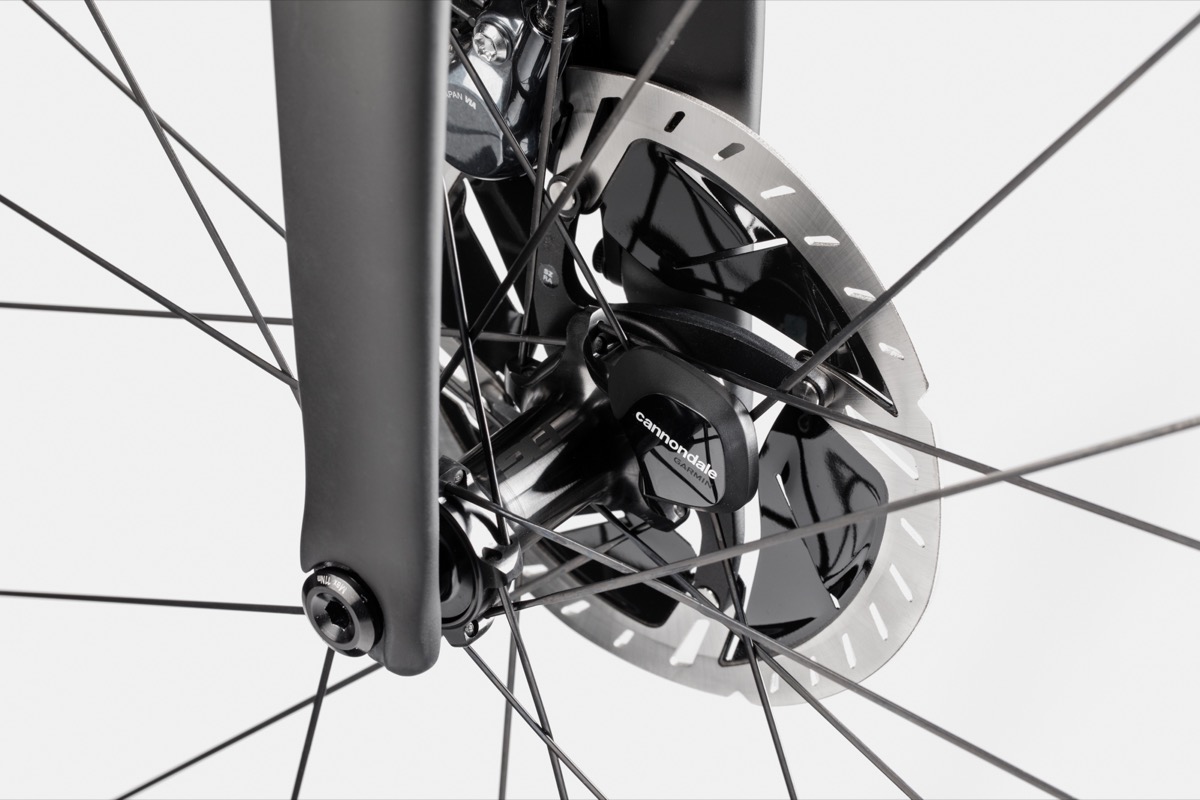 Connected
An Integrated wheel sensor delivers hyper accurate speed, route and distance info, registers your bike, reminds you of needed service and more, all through the free Cannondale App.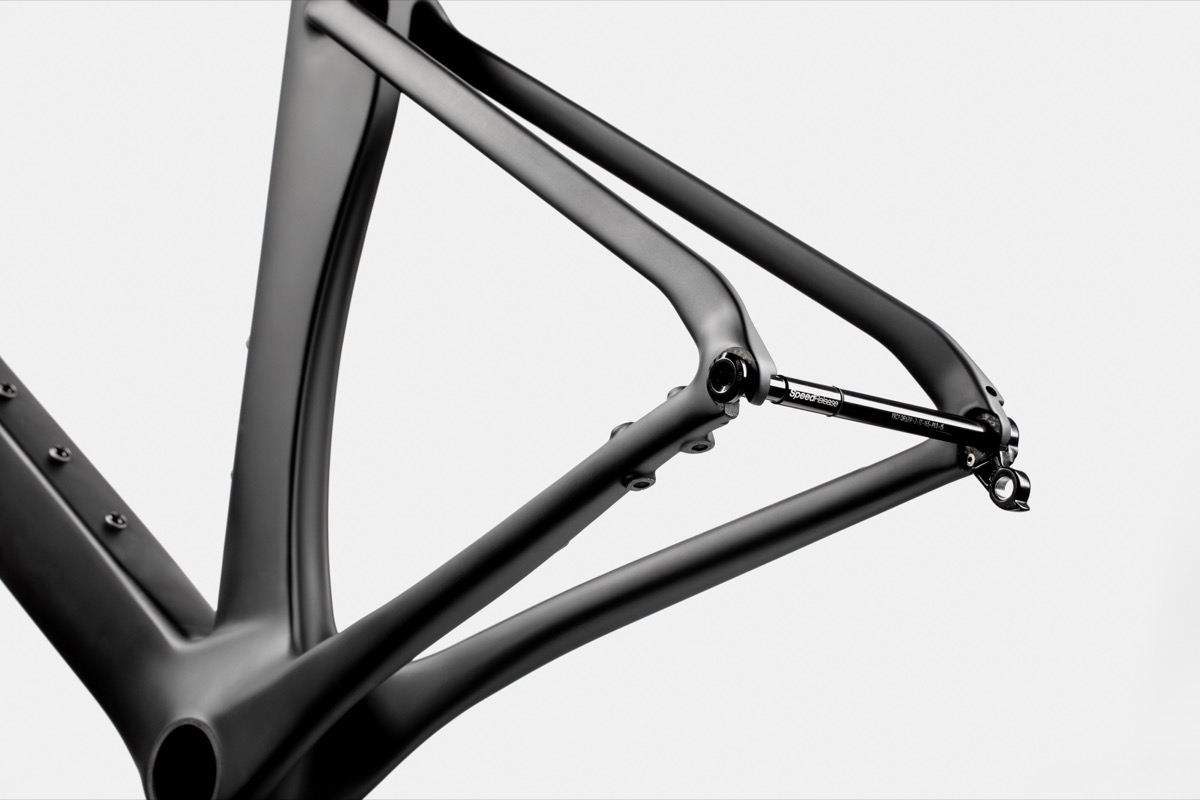 Speed Release Equipped
The Speed Release through-axles allow faster, easier wheel changes and are compatible with most standard through thru-axle wheelsets.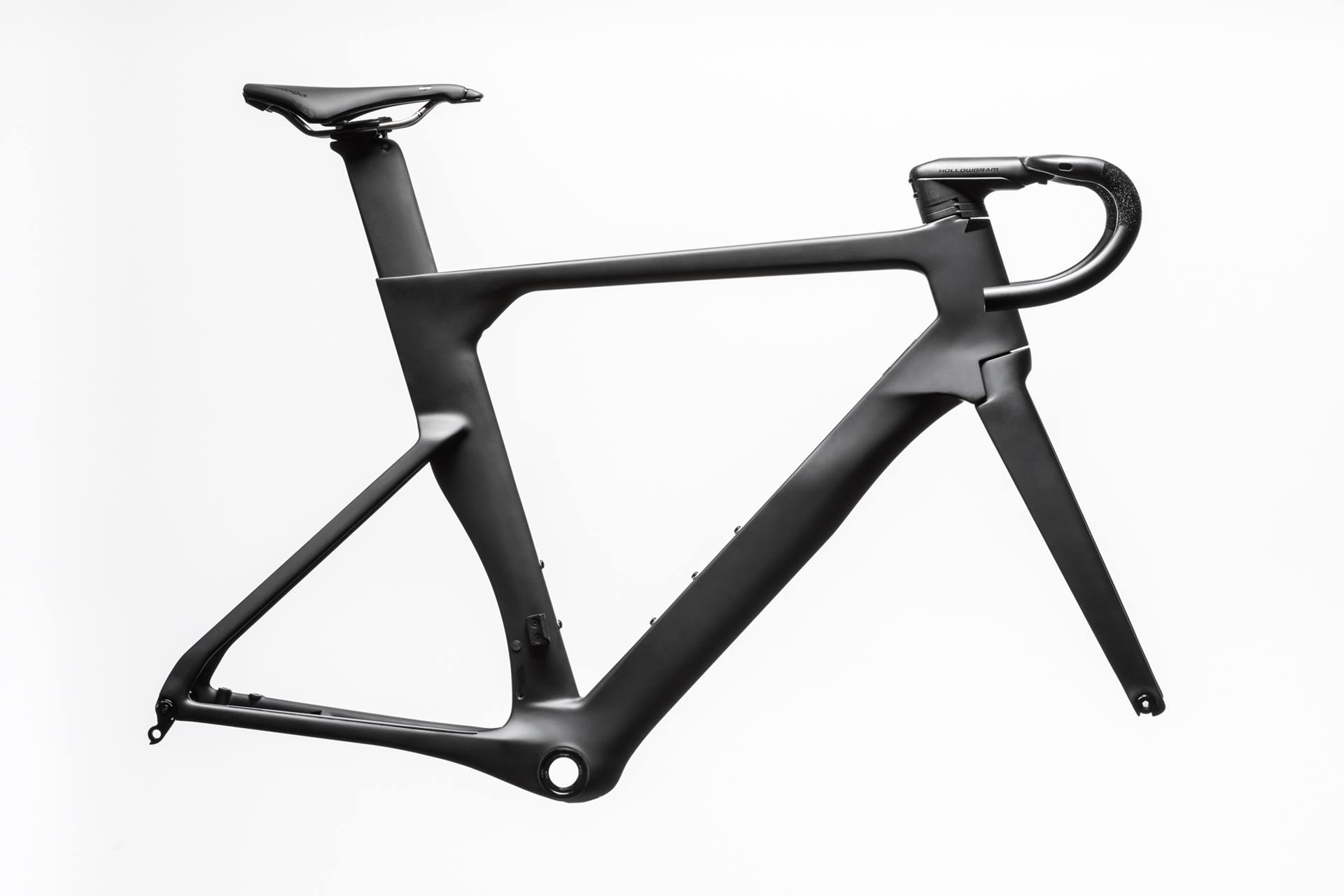 BallisTec Hi-Mod Carbon
Cannondale's premium high-strength, high-stiffness carbon construction. A sophisticated blend of high-strength and high stiffness fibers yields a frame that's extremely light, lively and durable